25 years after graduating from an aquaculture program at the University of British Columbia, I returned to the University to help launch an aquaculture program for Science graduates in 2020.  This program runs from September - December every year.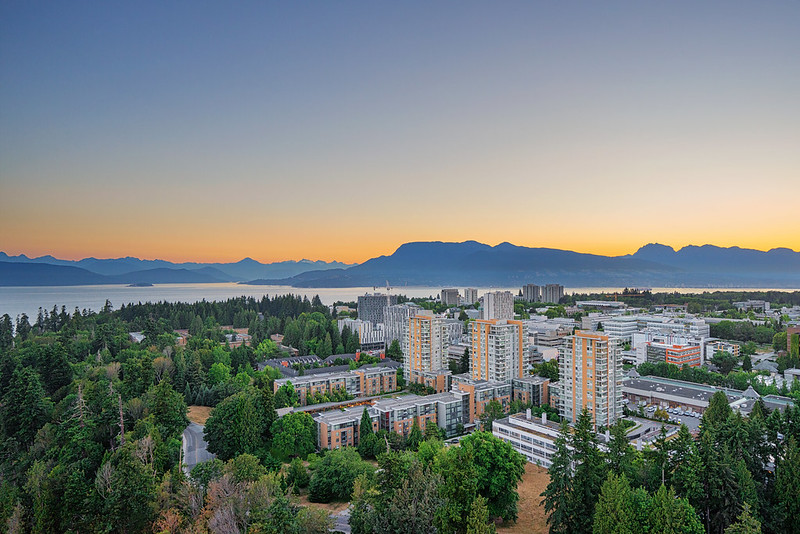 The University of British Columbia (UBC) in Vancouver launched a graduate certificate in aquaculture in September 2020.
The one semester (four-month) program opens the door for science graduates to understand the aquaculture industry and related fields, including current trends and emerging technologies.
To enhance student learning, visits to commercial aquaculture production facilities that raise salmon and other finfish are part of the curriculum, as are tours to health and research institutes, feed manufacturing plants, and seafood processing facilities.
Students will gain a theoretical and practical understanding of the aquaculture industry through courses taught by experts in the field.  
Justin Henry,
Jason Mann,
Dr. Barry Milligan,
Dr. Wendy Vandersteen,
Alberto Mendoza,
and many guest lecturers.
Enroll Today!
Well, not today since UBC is not accepting applications for 2023, but check out UBC's website to find out all of the details.